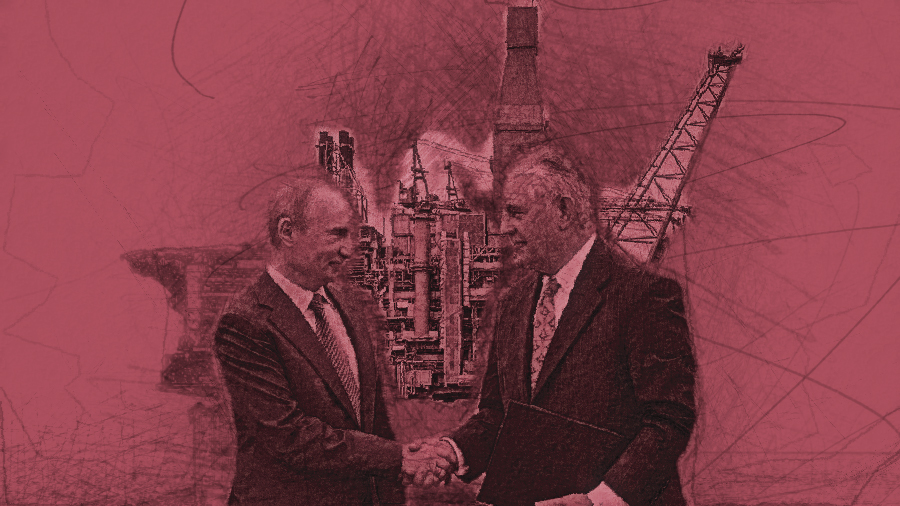 The Kremlin's Puppet: Chapter 2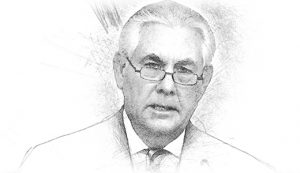 This is Rex Tillerson. He is the former CEO of Exxon and the current Secretary of State.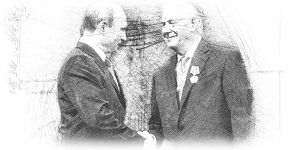 Rex Tillerson and Vladimir Putin are friends. In 2013 Putin awarded Tillerson with the Order of Friendship. The award is given to foreign nationals who pursue ways to improve relations with Russia.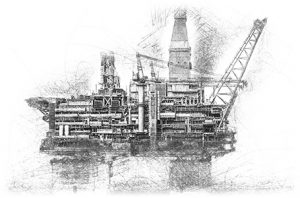 In 2012, one year before Putin awarded Tillerson with the Order of Friendship, Exxon and Russian-owned Rosneft oil company unveiled a $500 billion offshore drilling venture.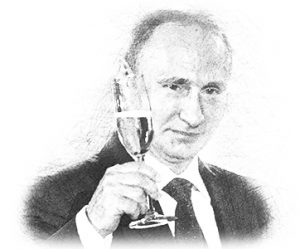 Putin was thrilled about the Exxon-Rosneft deal. It would make Russia the largest oil producer in the world, more than Saudi Arabia. The Exxon-Rosneft deal would generate much-needed revenue and stimulate the Russian economy. It was a slam dunk for both Putin and Tillerson.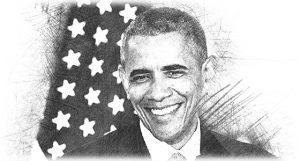 This is Barack Obama. He is the 44th President of the United States and recipient of the Nobel Peace Prize.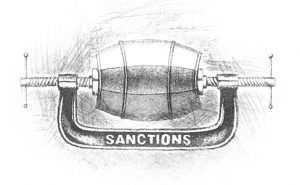 In 2014, Obama imposed sanctions on Russia for invading Crimea, putting the Exxon-Rosneft deal on indefinite hold. Half a trillion dollars were at risk.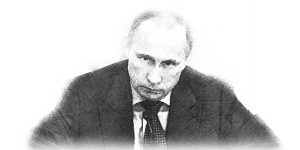 Putin was furious about the sanctions, and he desperately wanted the sanctions lifted because his economy was in a downward spiral. Putin urgently needed a plan to get the sanctions lifted and resume drilling.