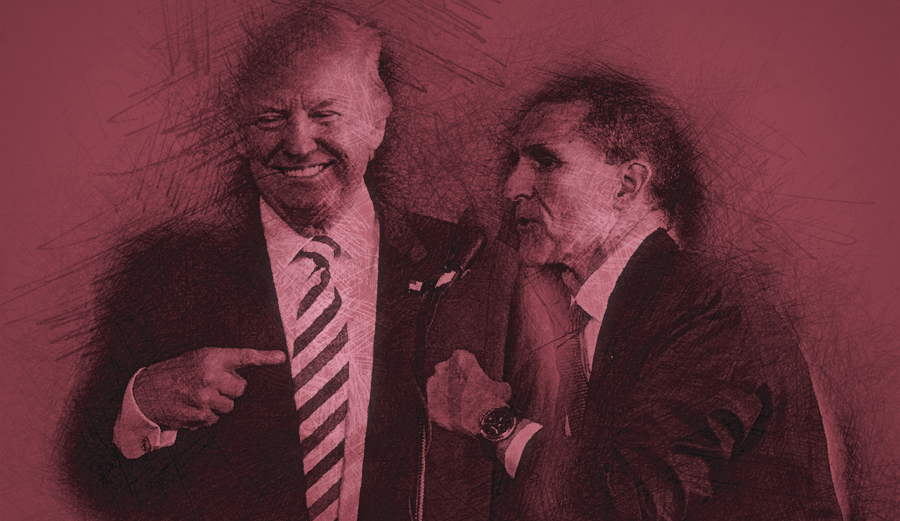 The Kremlin's Puppet: Chapter 5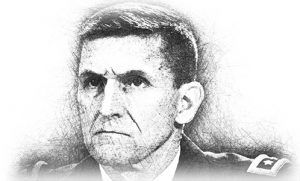 This is Michael Flynn. He is the former National Security Advisor to Donald Trump, and he is an associate of Vladimir Putin.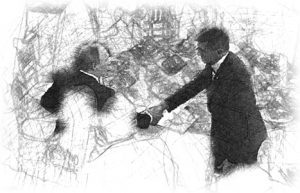 Putin found it necessary to have someone he could trust on the inside that would keep an eye on Trump. Putin also needed an intermediary between the Kremlin and the Trump campaign. Putin recruited Flynn for the job.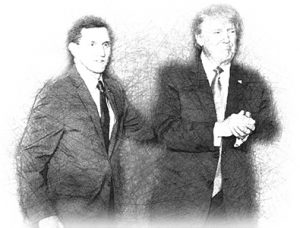 During the campaign, Flynn became Trump's Military Advisor and confidante. Flynn was by Donald Trump's side to observe, advise, and coordinate with Russia. Flynn was essentially Trump's handler.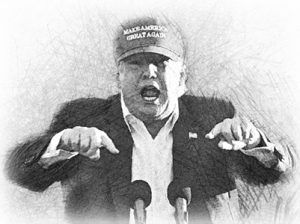 Donald Trump continued to campaign around the country. Although Trump held several rallies a week, he intentionally kept his campaign severely understaffed to reduce his chances of winning.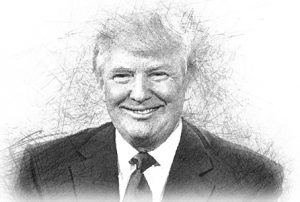 Trump wanted to launch his cable network "Trump TV," and he was using the campaign as a vehicle to build an audience. Trump believed he would be able to secure funding for his network once the election was over.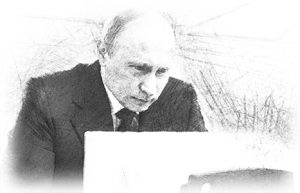 Trump continued to make controversial comments on the campaign trail which made Putin extremely upset. It was clear to Putin what Trump was attempting to do, and Putin wanted Flynn to get the situation under control.