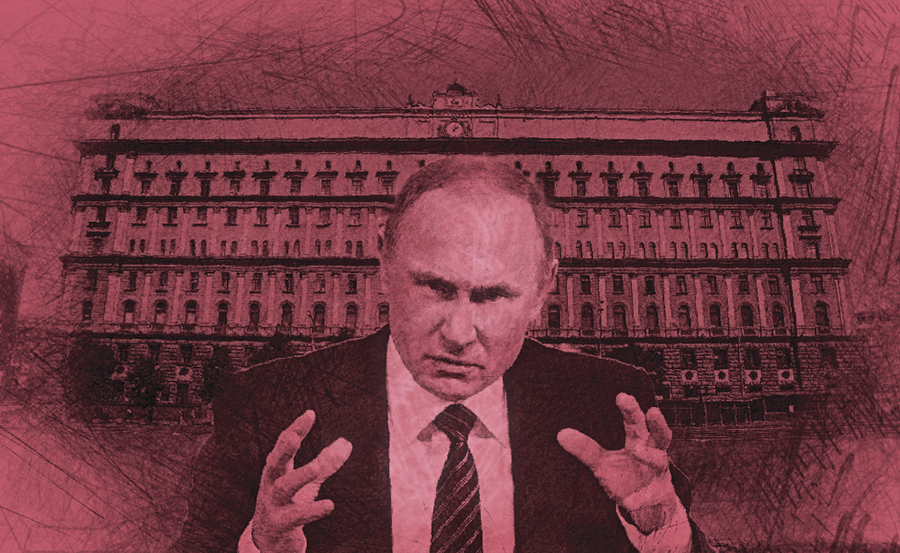 The Kremlin's Puppet: Chapter 6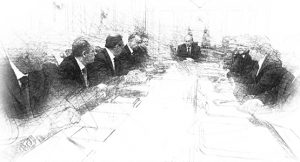 This is Putin's information warfare management cell. Putin's most trusted advisers, analysts, and computer scientists took part in top secret meetings with the sole purpose of devising a plan that would ensure a Trump win.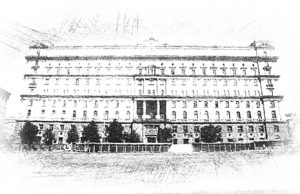 Putin also had decoy think tanks created to deceive U.S. intelligence agencies and Western allies. Putin knew he had moles in his government and they would leak information to the West. Putin wanted the U.S. to believe Russia didn't want a specific candidate to win, and Russia's goal was to cause chaos.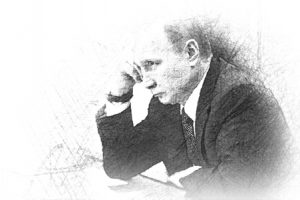 Putin feared if U.S. intelligence agencies discovered what he was planning, they would arrest Trump or somehow shut down his campaign. Putin wanted the U.S. to believe no collusion was taking place until it was too late to do anything about it.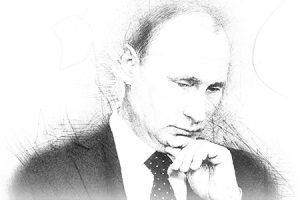 Putin understood that online propaganda and micro-targeting wouldn't be enough to win the election. Trump was actively sabotaging his campaign and Putin needed a plan to guarantee Trump would become POTUS.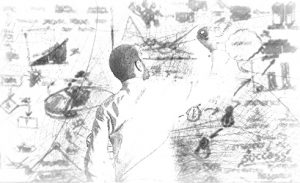 One of Putin's top advisers determined the American electoral system made it vulnerable to manipulation. It is virtually impossible to change millions of votes without going undetected. However, they only needed to change a few votes in a few key states to give Trump the win.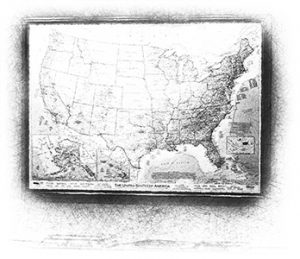 Putin's advisers estimated they would need to manipulate 200,000 – 300,000 votes combined across three key states. They were concerned about high voter turnout against Trump, so they needed to suppress Democratic turnout.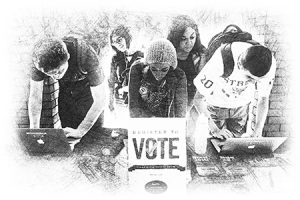 Russia's cyber army were already using the voter registration data for micro-targeting, and they planned to delete and change the records of Democratic voters. They understood purging or changing too many records would cause suspicion.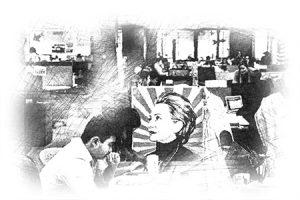 They determined the best way to demoralize the Democrats and keep turnout to manageable levels, was to get compromising materials on Hillary and her campaign staff. They would weaponize the materials as they have done before in the past.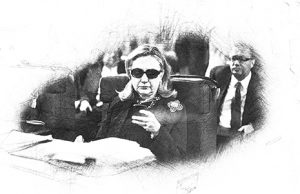 Russian hackers attempted several times to access Hillary Clinton's private emails without success. Her having a personal server, combined with the fact Hillary never clicked on suspicious links made it difficult for the hackers to obtain her emails.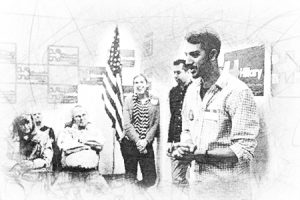 Russian hackers started focusing on campaign staff and were able to access several staff email accounts. Eventually, the hackers were able to access the mother lode of emails accounts.