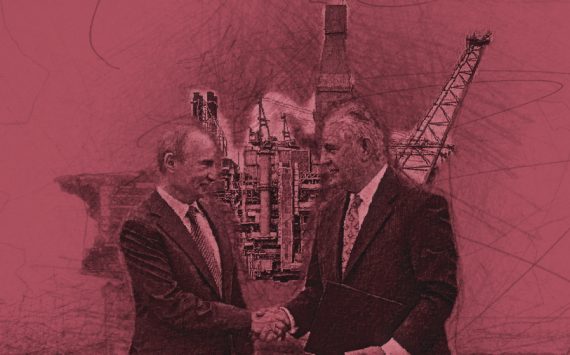 This is Rex Tillerson. He is the former CEO of Exxon and the current Secretary of State.
Rex Tillerson and Vladimir Putin are friends....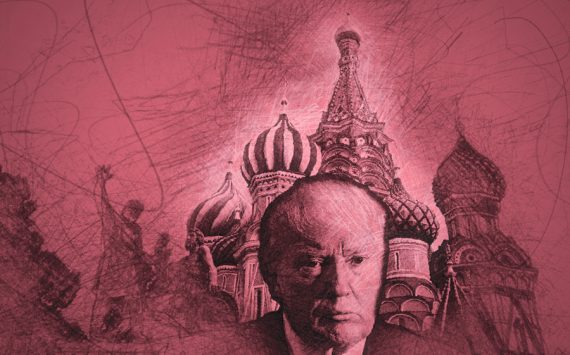 This is Donald Trump. He plays a billionaire on TV, and he is the current President of the United States.
Before Trump became POTUS,...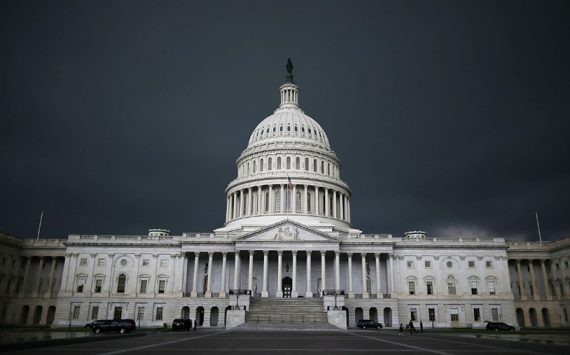 On Thursday, the world watched Donald Trump give the most bizarre press conference by any sitting American President. Words cannot express the train...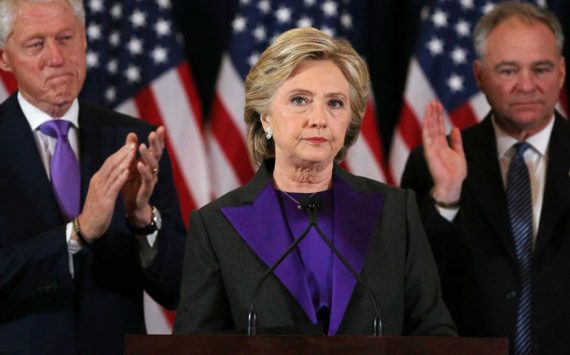 Ever since Donald Trump won the 2016 presidential election, I have read countless news articles and opinion pieces on why Hillary Clinton lost...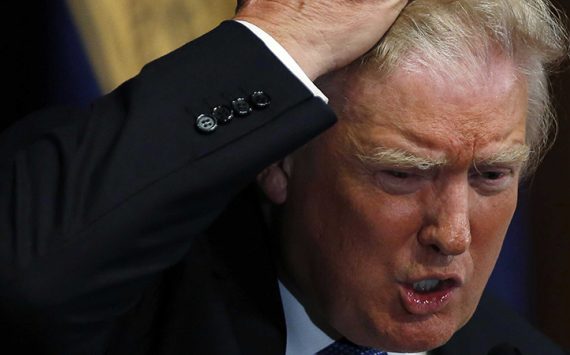 I had planned to write a different article for my first blog post, but then yesterday CNN released this Trump bombshell. Moments later,...