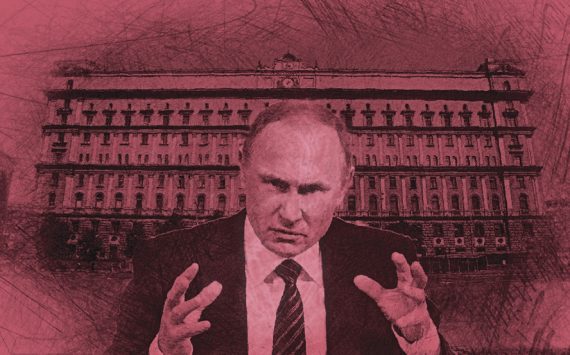 This is Putin's information warfare management cell. Putin's most trusted advisers, analysts, and computer scientists took part in top secret meetings with the...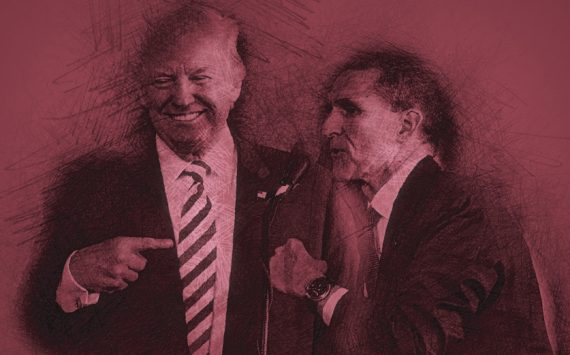 This is Michael Flynn. He is the former National Security Advisor to Donald Trump, and he is an associate of Vladimir Putin.
Putin found...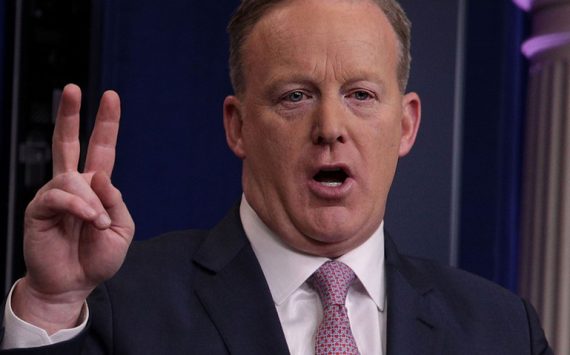 Early today Louise Mensch tweeted a blog post written by Laurelai Bailey
EXCLUSIVE: Sean Spicer Tweeted a Bitcoin Address
Her tweet immediately caught my attention because...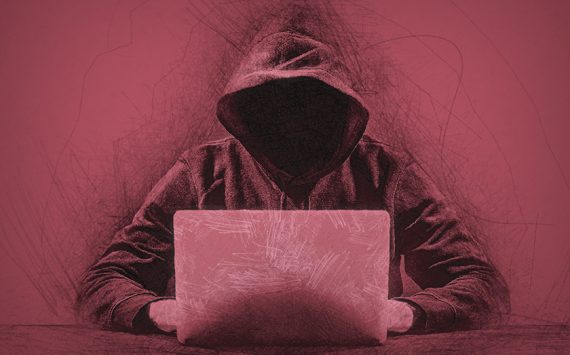 This is Putin's secret weapon. A cyber army of paid trolls, automated bots, and hackers. Putin's plan was to use his cyber army...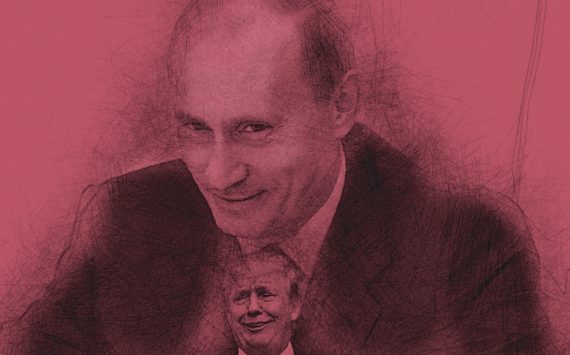 This is Hillary Clinton. She is the former Secretary of State, and she was the 2016 Democratic nominee for President.

Vladimir Putin hates Hillary...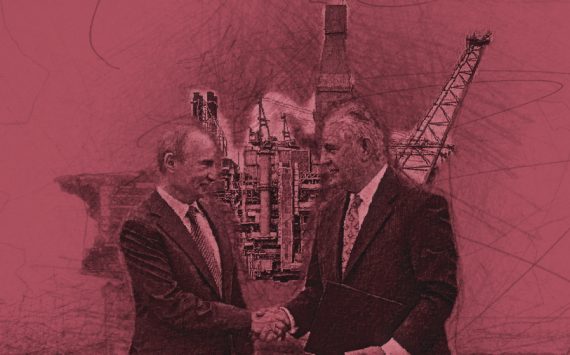 This is Rex Tillerson. He is the former CEO of Exxon and the current Secretary of State.
Rex Tillerson and Vladimir Putin are friends....