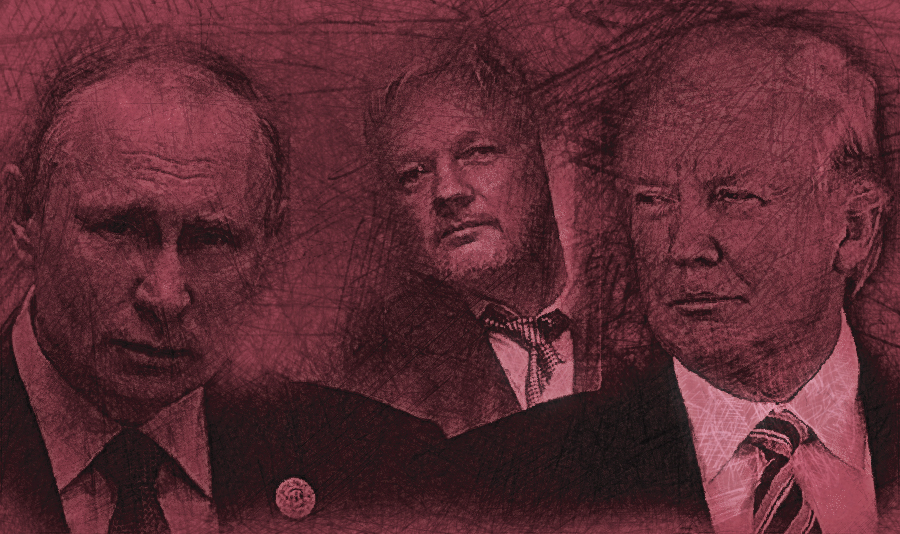 This is John Podesta. He is a longtime friend of the Clinton family, and he is the former chairman of the Hillary Clinton campaign.
In March 2016, Podesta's personal Gmail account was illegally accessed through a targeted spear-phishing attack.
The Russian hack group known as Fancy Bear was responsible for stealing 10 years worth of emails from Podesta's Gmail account.
Putin understood he couldn't just leak Podesta's emails; he needed a middleman that could strategically release the emails while allowing Russia to deny any involvement.
This is Julian Assange. He is the founder of Wikileaks and sympathetic to...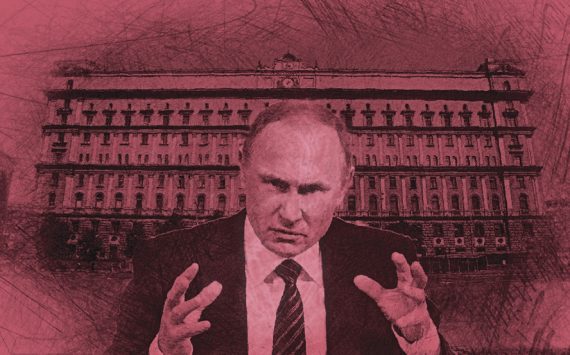 This is Putin's information warfare management cell. Putin's most trusted advisers, analysts, and computer scientists took part in top secret meetings with the sole...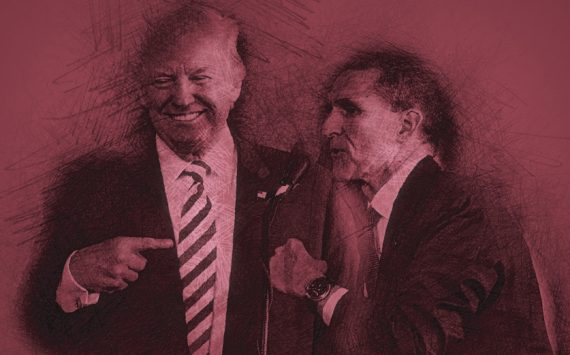 This is Michael Flynn. He is the former National Security Advisor to Donald Trump, and he is an associate of Vladimir Putin.
Putin found it...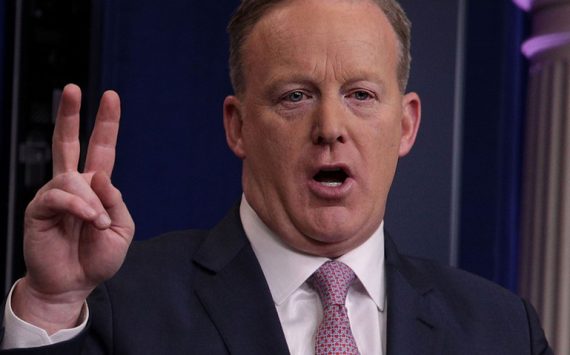 Early today Louise Mensch tweeted a blog post written by Laurelai Bailey
EXCLUSIVE: Sean Spicer Tweeted a Bitcoin Address
Her tweet immediately caught my attention because I...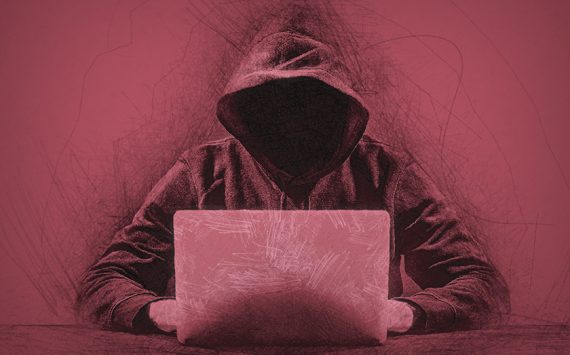 This is Putin's secret weapon. A cyber army of paid trolls, automated bots, and hackers. Putin's plan was to use his cyber army to...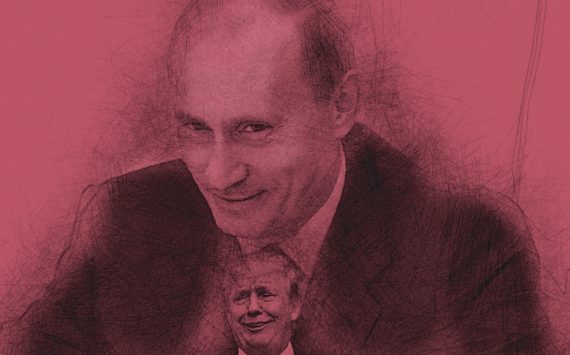 This is Hillary Clinton. She is the former Secretary of State, and she was the 2016 Democratic nominee for President.

Vladimir Putin hates Hillary Clinton....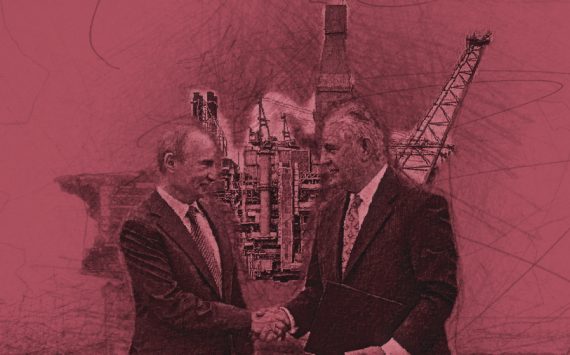 This is Rex Tillerson. He is the former CEO of Exxon and the current Secretary of State.
Rex Tillerson and Vladimir Putin are friends. In...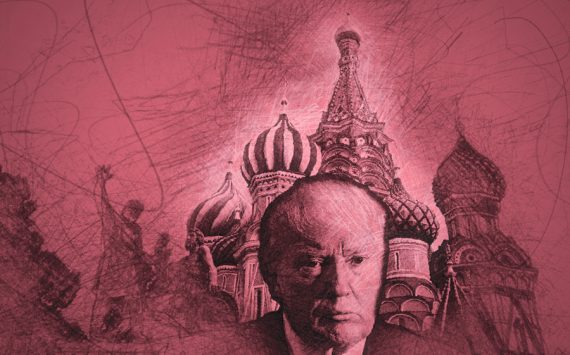 This is Donald Trump. He plays a billionaire on TV, and he is the current President of the United States.
Before Trump became POTUS, he...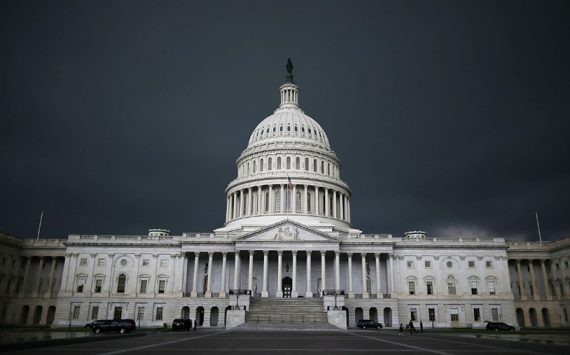 On Thursday, the world watched Donald Trump give the most bizarre press conference by any sitting American President. Words cannot express the train wreck...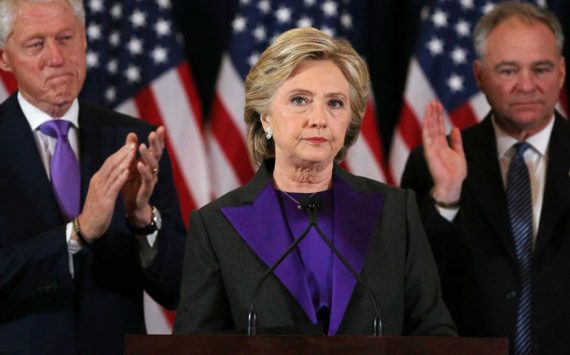 Ever since Donald Trump won the 2016 presidential election, I have read countless news articles and opinion pieces on why Hillary Clinton lost the...