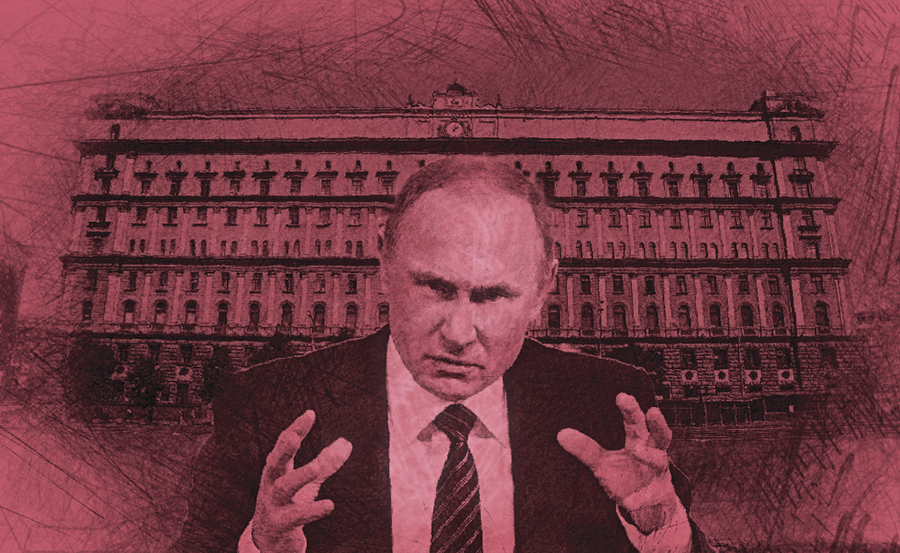 This is Putin's information warfare management cell. Putin's most trusted advisers, analysts, and computer scientists took part in top secret meetings with the sole purpose of devising a plan that would ensure a Trump win.
Putin also had decoy think tanks created to deceive U.S. intelligence agencies and Western allies. Putin knew he had moles in his government and they would leak information to the West. Putin wanted the U.S. to believe Russia didn't want a specific candidate to win, and Russia's goal was to cause chaos.
Putin feared if U.S. intelligence agencies discovered what he...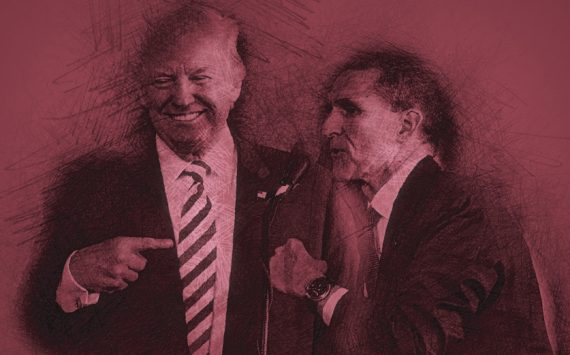 This is Michael Flynn. He is the former National Security Advisor to Donald Trump, and he is an associate of Vladimir Putin.
Putin found it...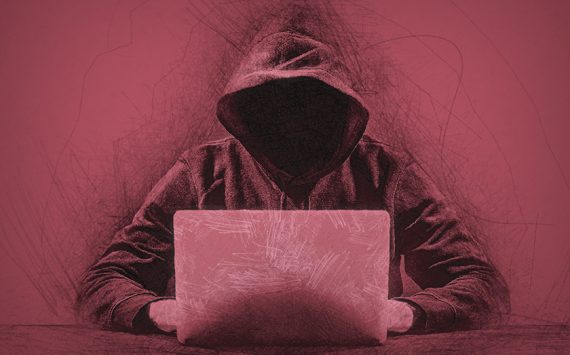 This is Putin's secret weapon. A cyber army of paid trolls, automated bots, and hackers. Putin's plan was to use his cyber army to...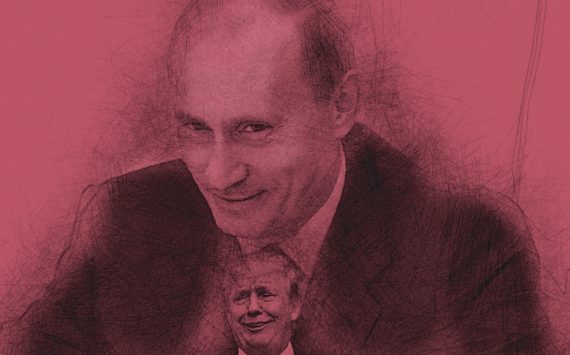 This is Hillary Clinton. She is the former Secretary of State, and she was the 2016 Democratic nominee for President.

Vladimir Putin hates Hillary Clinton....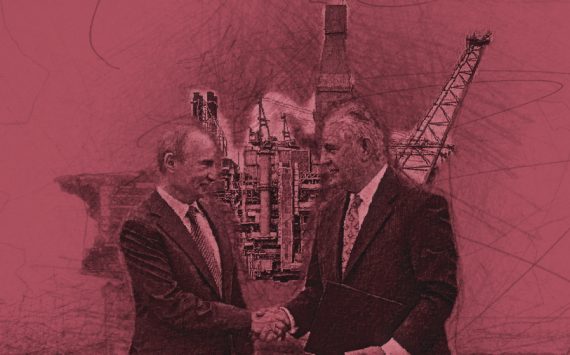 This is Rex Tillerson. He is the former CEO of Exxon and the current Secretary of State.
Rex Tillerson and Vladimir Putin are friends. In...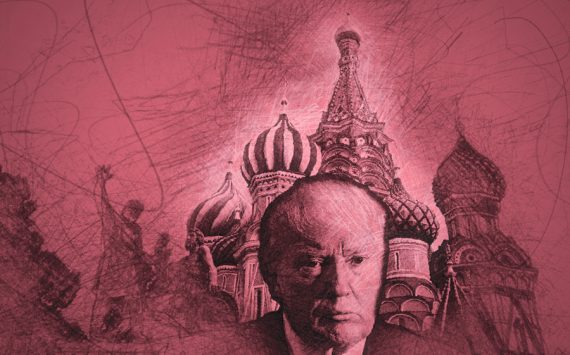 This is Donald Trump. He plays a billionaire on TV, and he is the current President of the United States.
Before Trump became POTUS, he...