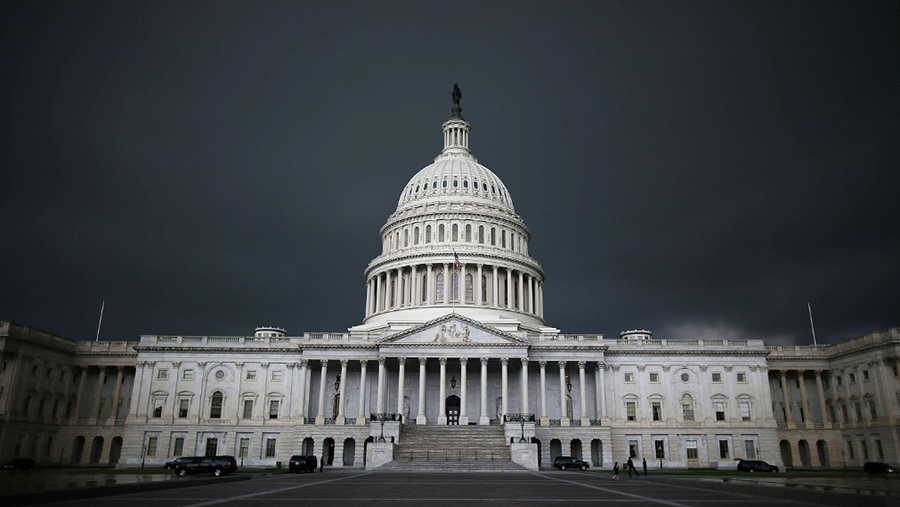 On Thursday, the world watched Donald Trump give the most bizarre press conference by any sitting American President. Words cannot express the train wreck we witnessed live on air. Trump's press conference was an incoherent, contentious, lie filled rollercoaster ride that derailed shortly after it began. It would be difficult for the writers of SNL to capture the bizarreness of the moment.
Since becoming President four weeks ago, Donald Trump and his administration have been enthralled in one controversy after the other. Each new day unfolds into utter chaos, and just when we begin to...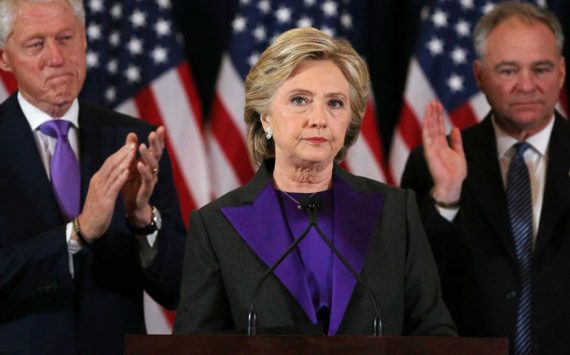 Ever since Donald Trump won the 2016 presidential election, I have read countless news articles and opinion pieces on why Hillary Clinton lost the...